Hey this is Dominic.
Thanks for being here. Please sign up for the mailing list to receive occasional pertinent updates. 
I've also been making a lot of music and I want to share it with you.
My latest release was a compilation called Works on Progress featuring all BIPOC musicians. It was featured on the front page of Bandcamp when it was first released! Available exclusively on Bandcamp, or email me directly for vinyl.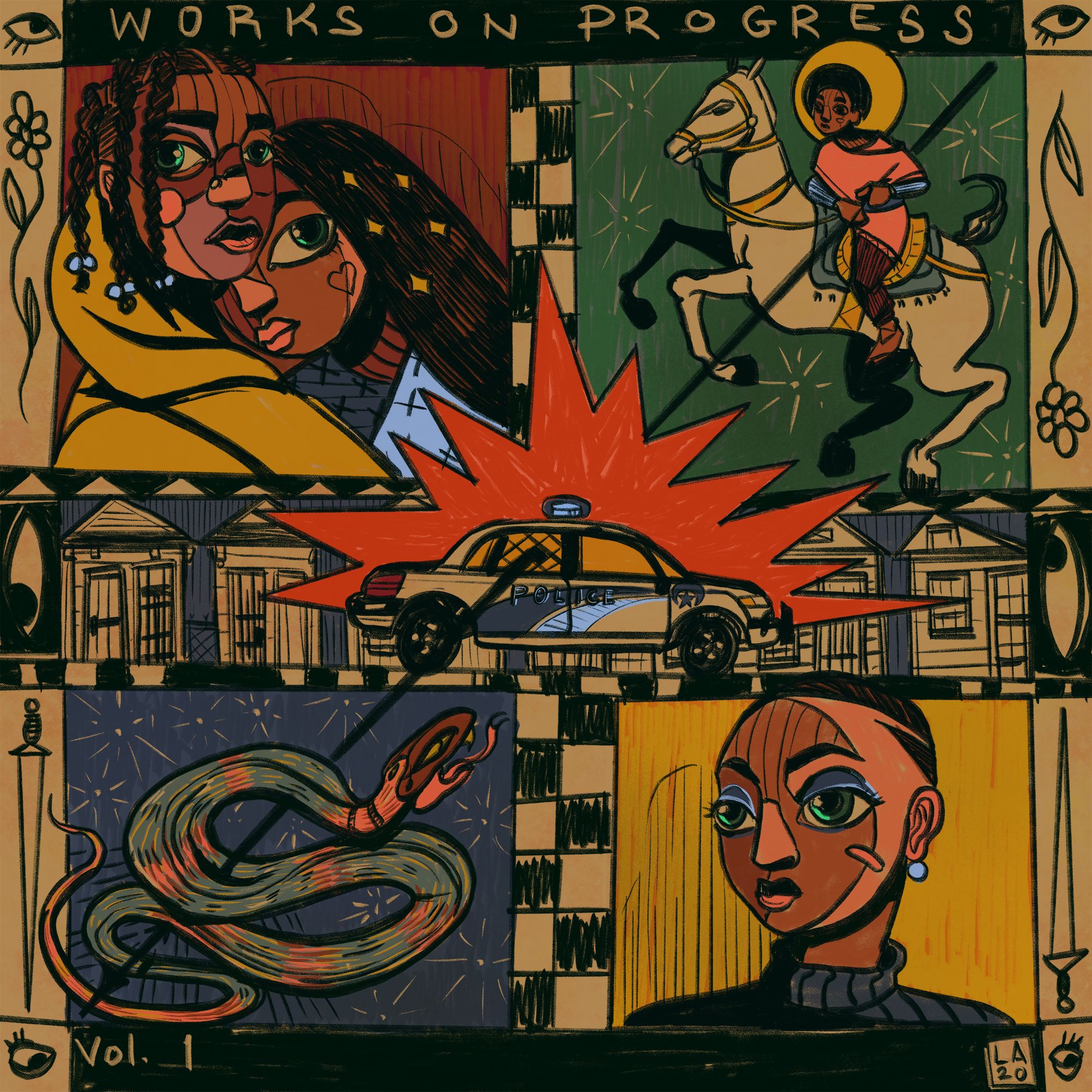 In July 2020 I released "Sun Will Show Again" with the help of Community Records. It's my first label release and it's my first entirely self produced record. Find it under the "music" tab here. If you want to support the music buy it for $10. There are $10 cassettes available too (with digital download included) at Community Records or just email me.
Here's what UK-based, Circuit Sweet, said about "Sun Will Show Again":
"New Orleans based multi-instrumentalist Dominic Minix has just released his powerful new EP release "Sun Will Show Again" via Community Records. Dominic produced the EP himself and is known for his years of experience with his band. Dominic has toured worldwide playing backing guitar for Solange – now the artist has created a monumental record to share with the world." -Circuit Sweet (UK)
I've also released BAD OPERATION, a new ska band I'm singing in. Believe it or not, the first punk shows I went to were ska shows. Our record is out now. Buy it here. 
I was featured in Spin Magazine!
"On the political roots of ska, Minix says, "I think turbulent times require people to be able to process their trauma, and ska is a vehicle through which we can do that by dance. We talk about some serious and heavy things and express it in a way that is joyous and fun. It motivates us to continue to do the work." -James Wintle, Spin Magazine
The Bad Operation record is a co-release between Community Records and Bad Time Records
 "Bad Operation's debut album somehow captures the most exciting elements of The Specials, the grit and energy of Op Ivy, and combines it with something more modern and refined from the members current and past projects; PEARS, Fatter Than Albert, Dominic Minix Quartet, and All People. Driven at the forefront by DIY ethics and presciently progressive messaging, the band's backbeat swings between. circle pit-inducing blasts and laid back traditional grooves... they'd be at home in the sweatiest basement punk show, or the smokiest dub lounge. With great riffs, memorable hornlines, dripping organ, and vocals that swing between a croon and a punk rock panic attack, this will go down as one of the defining sounds of this current generation of ska. This band and this record excite me. NEW TONE is here, and I'm here for it." -Bad Time Records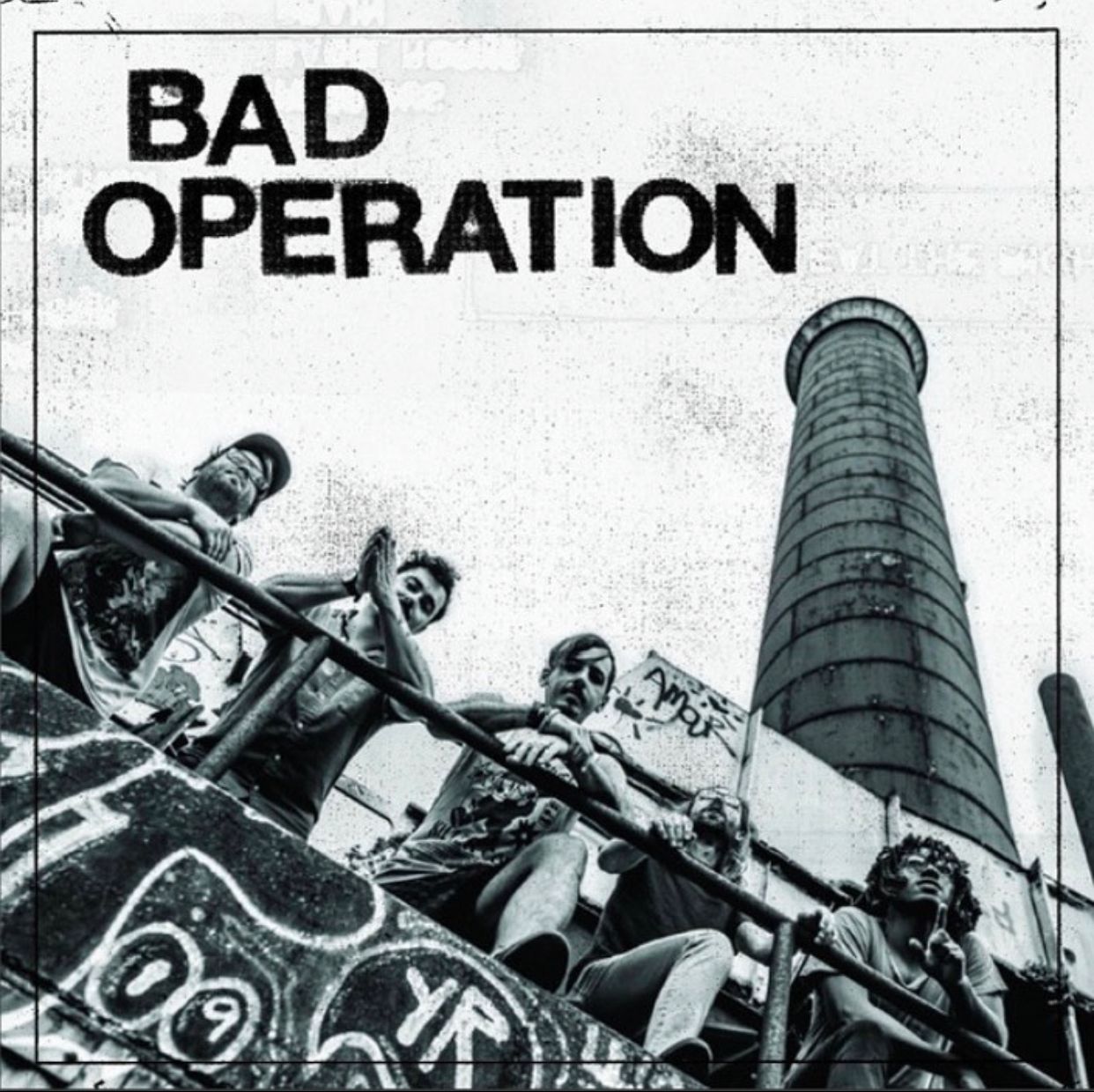 Again thank you for your time. Sign up for the email list, follow me on Instagram @dminixmusic.