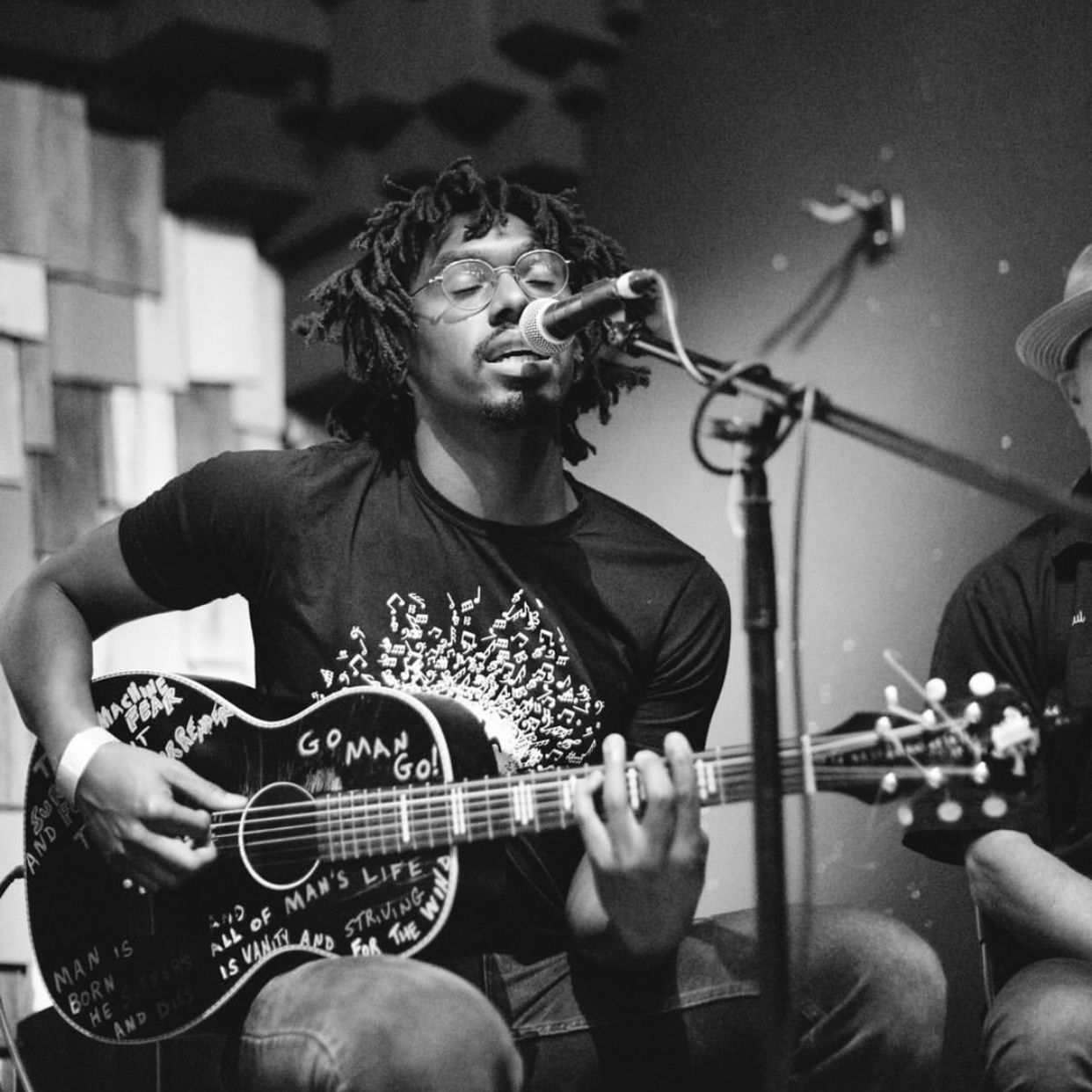 Dominic Minix is a native New Orleans guitarist, singer-songwriter, producer, actor, and model. Dominic studied at New Orleans institutions like New Orleans Center for Creative Arts (NOCCA), Tipatina's Foundation, and Loyola University Music Industry School and with elders of New Orleans music including Donald Harrison, Jesse McBride, and Delfeayo Marsalis. Before graduating from Loyola Dominic was touring internationally with Christian Scott aTunde Adjuah for his 2015 Stretch music tour and featured on NPR's Tiny Desk series. In 2016 after returning  home from tour Dominic recorded his second EP "Cannonball Adderall" with his solo jazz, punk, hip hop project, Yung vul. The rough and rugged yet sentimental "Cannonball Adderall" was a departure from Dominic's first neo-soul influenced EP "Introducing the Dominic Minix Quartet." In 2018 Dominic released a double music video/single for his blues hip hop track "Nyctophobia/85 & Ride."
 In 2019 Dominic embarked on an international tour with Solange Knowles playing Primavera Festival Barcelona, The Getty Museum in LA, Afro Punk Paris and more as guitarist and background dancer for her "When I Get Home Tour."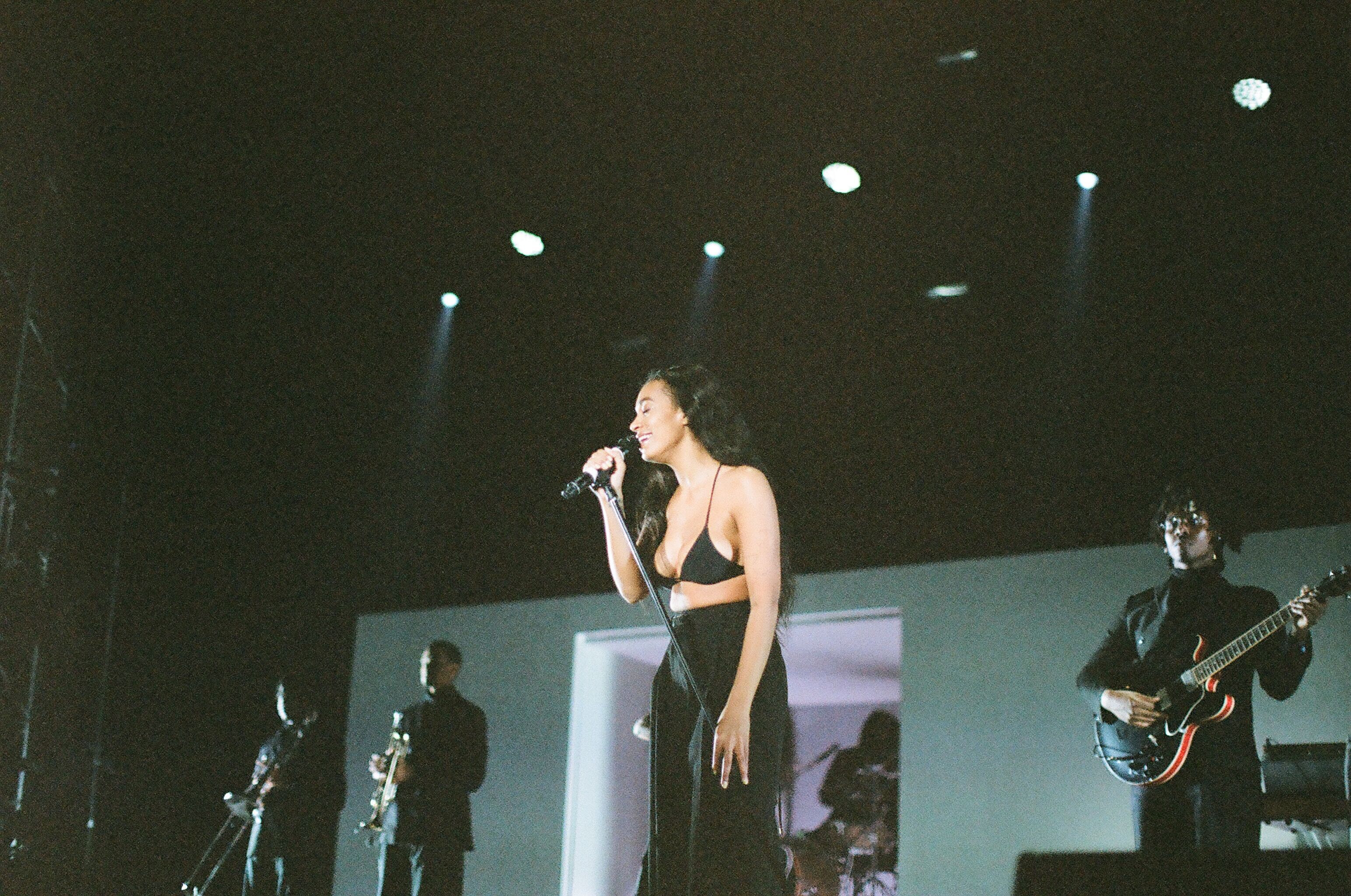 Dominic is currently partnering with Community Records, a native New Orleans independent record label that specializes in punk, indie, and ska. With Community Records Dominic released his 2020 self produced album "Sun Will Show Again," and the upcoming "Bad Operation," and "Works on Progress," a compilation album featuring BIPOC artists.
Dominic's modeling work can also be seen in Krewe's Black and Barrett campaign, featured on billboards in New Orleans and Austin.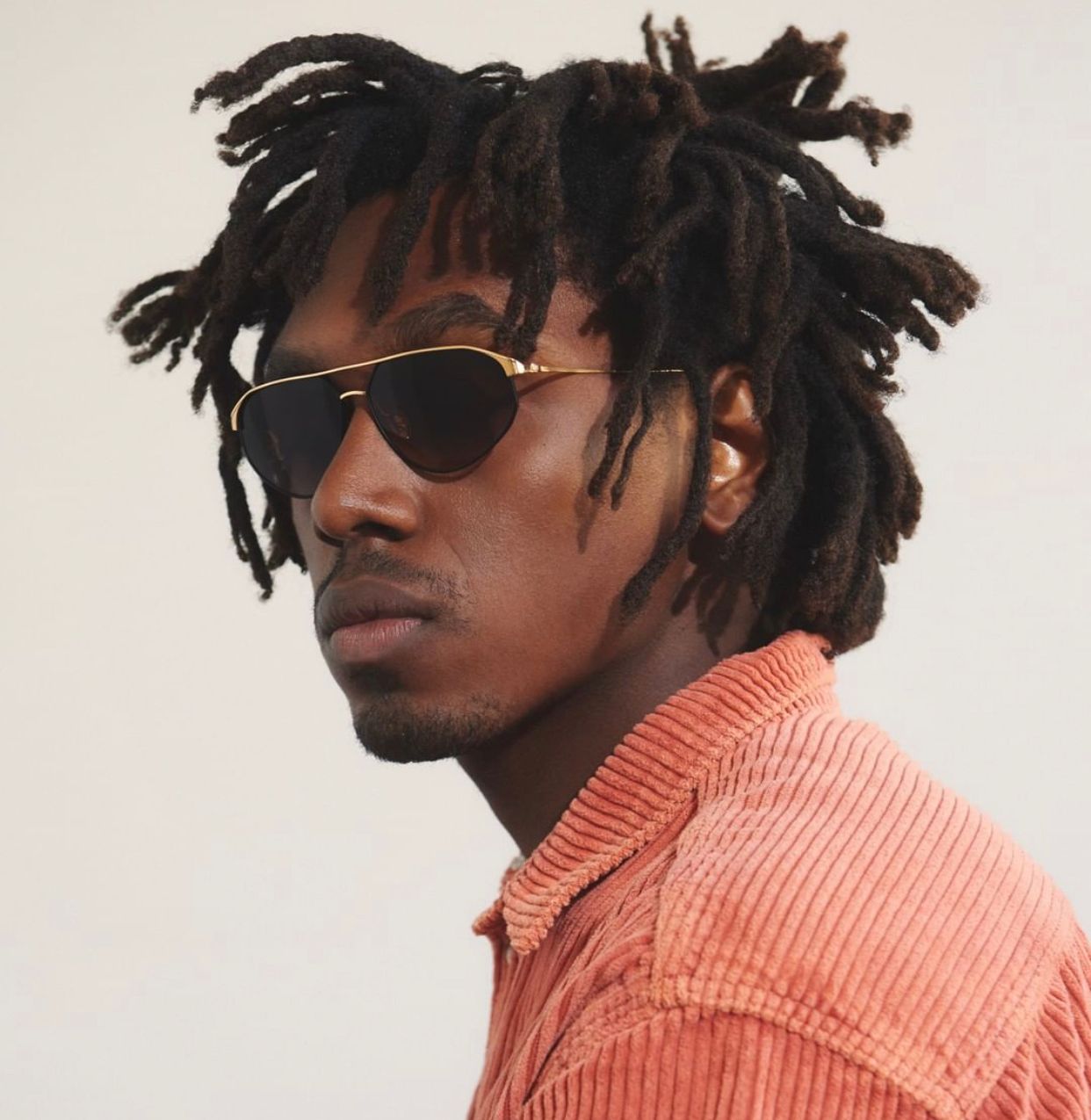 In 2020 Dominic started the Musicians Alliance of New Orleans to build a unified organization of musicians to advocate on behalf of musicians in the service industry. Musicians Alliance has meetings every Thursday via Zoom. Dominic has played The Concertgebouw in Amsterdam, the New Orleans Jazz and Heritage Festival, Buku Fest, French Quarter Fest, Detroit Jazz Festival, Tipitina's, Preservation Hall, Snug Harbor, Voodoo Festival, Austin City Limits and so many more. As a guitarist Dominic has worked with a wide variety of musicians from diverse and disparate genres including jazz, hip hop, and punk rock, this confluence of genres and people inspires Dominic's vision for his art. Dominic is an innovator of Black American Music and has played with other modern innovators of Black American Music including Donald Harrison, Nicholas Payton, Pell, AF the Naysayer. Dominic's mission is to empower fellow artists, make music that pushes culture forward and connects people with create rich, inspiring, and groundbreaking work. 

Email dominicminixquartet@gmail.com for booking.